John Molson School of Business


YES Employment Entrepreneurship






We work with leaders and organizations who live by their identity, tell powerful stories, and build timeless brands.
Understanding your business goals, we find creative ways to express your brand essence and develop strategic plans that get leadership teams aligned and companies mobilized.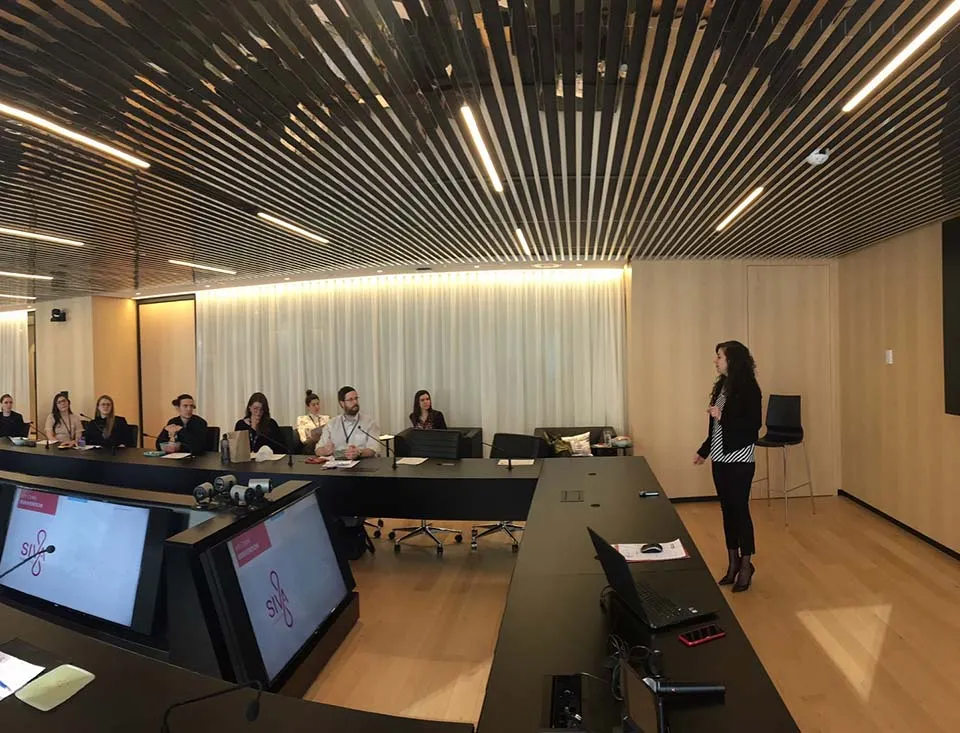 12 Personas, any industry
Who works with us
Corporations
& Institutions
We help organizations thrive by optimizing their market position with strategic brand plans.
We provide leaders with the language of influence to create a timeless corporate culture.
We empower entrepreneurs to grow and stand out from other brands in their segment.
Empower your teams with experiential programs and workshops that deepen understanding of core branding concepts and scale business to the next level.
Discover how the strategic application of Archetypes solves critical business issues and makes brands stand out from today's communication chaos.
Experience keynotes and conferences that will motivate, engage and transform attendees to become more aware of why their personal brand matters.
What sets SIVA apart from others
Global branding principles
Communication best practices
Authentic brand strategies
Learn more about us and some of the powerful brands we have worked with!
Excellent workshop on personal branding for BDC. Our attendees raved about Sabrina's passion and clarity. Her delivery was relevant for the audience and had a meaningful impact. Professional and enthusiastic…, would highly recommend!
Hannah Kellett, International Relations Advisor

I absolutely want to say how much I appreciated you. I loved your presentation. I know I will put these concepts to use myself. We also got the results back from Survey Monkey - nearly 30 people responded the survey - 100% satisfaction across the board! Again, thank-you for your conference. You set the bar high for our next speakers!!!
Karine Bérubé, Supervisor Transformation Office Customer Experience

Powerful Insignts.Made accessible."
Access frameworks, blueprints and industry-leading techniques that help you own your brand and deliver your message.
Discover how The Subconscious Branding System™ builds brand personas that drive better business results
Marketing is the vehicle that delivers your message Branding fuels it with meaning
Sign up for the newsletter, and get access to news, marketing insights and industry secrets! Because we like to share.